A type layer cage
Model 3 tier /4 doors
| | | | | | | |
| --- | --- | --- | --- | --- | --- | --- |
| Model | Capacity | Cages size(L*W*H) | Cell Quantity | Cell size(L*W*H) | Surface | Material |
| A-96 | 96 birds | 1.9m*2.3m*1.65m | 4 | 0.47m*0.36m*0.36m | galvanized | Q235 |
| A-120 | 120 birds | 2.2m*2.3m*1.65m | 5 | 0.44m*0.36m*0.36m | galvanized | Q235 |
| A-128 | 128 birds | 1.9m*2.5m*1.95m | 4 | 0.47m*0.36m*0.36m | galvanized | Q235 |
| A-160 | 160 birds | 2.0m*2.5m*1.95m | 5 | 0.39m*0.36m*0.36m | galvanized | Q235 |
| A-200 | 200 birds | 2.0m*2.8m*2.2m | 5 | 0.39m*0.36m*0.36m | galvanized | Q235 |
The composition of set layer cage as below,
Cage, A frame, feeding through, feeder connector, water tank(or water pressure regulator), filter, water pipe, connectors, nipple drinker and so on.
Accessory:
1.Cage wire mesh
Top mesh, bottom mesh, back mesh,partition mesh,door.
Material: Q235
Surface treatment: galvanized
2.Frame,
Warranty more then 20 years,
Galvanization surface treatmen
t
3.Feeding through
Material: White PVC
Good quality, can bear the weight of two people.
4.Feeder connector
Used for connecting two feeding through, and cover the end of the feeding through.
5.Water tank
A
dopt new pure native PE raw material, strong toughness and resistance to fall off, anti-aging.
6.Filter
Installed at the inlet end of the water piper to ensure that chicken can drink the clean water.
7.water pressure regulator
Adjust the water pressure to ensure that every chicken can drink water easily.
8.Water pipe
Used for connecting water tank or water pressure regulator supply water to nipple drinker for chicken drinking.
new PVC material,
High temperature, not easy to deformation
9.
"
T
"
,
"
L
"
,
"
I
"
connector
"
I
"
connector connect two pipes;
"
T
"
connect three pipes;
"
L
"
connector for water pipe turning.
10.Nipple drinker:
Material: stainless steel ball and ABS plastic;
Long life span, no leaking.
11.Fittings and tools
Screw: used for assembling the frame and cages;
Pliers and clip: used for assembling the wire mesh to cage;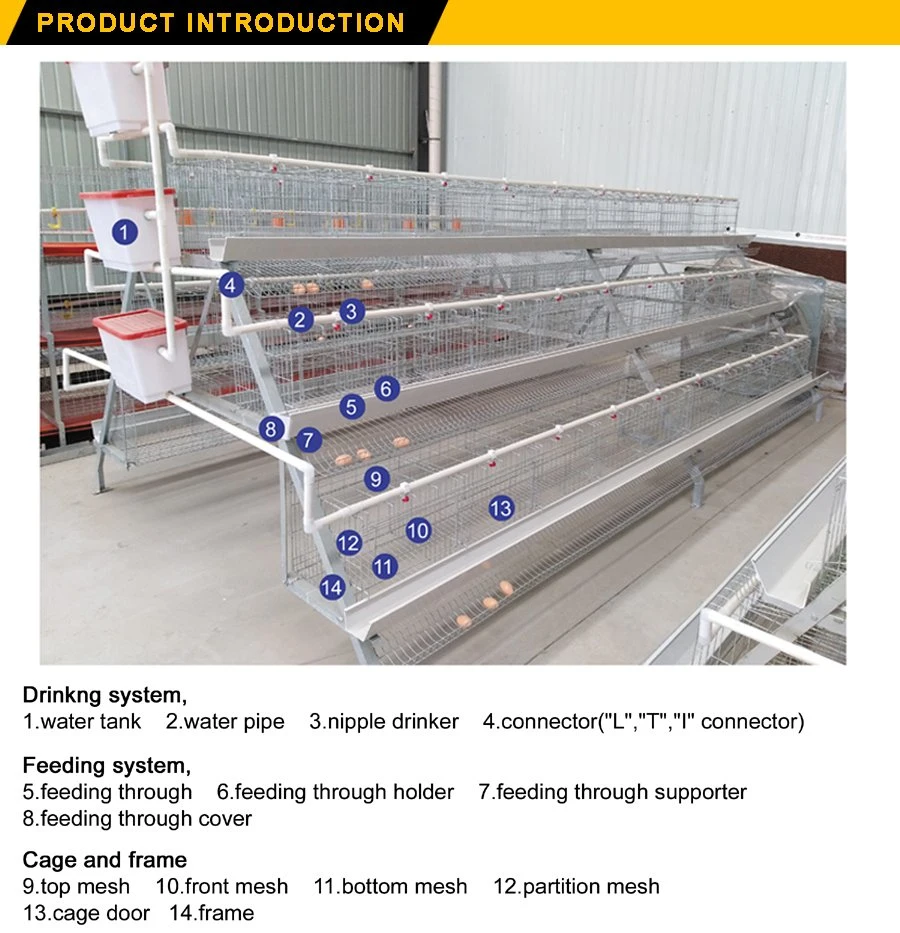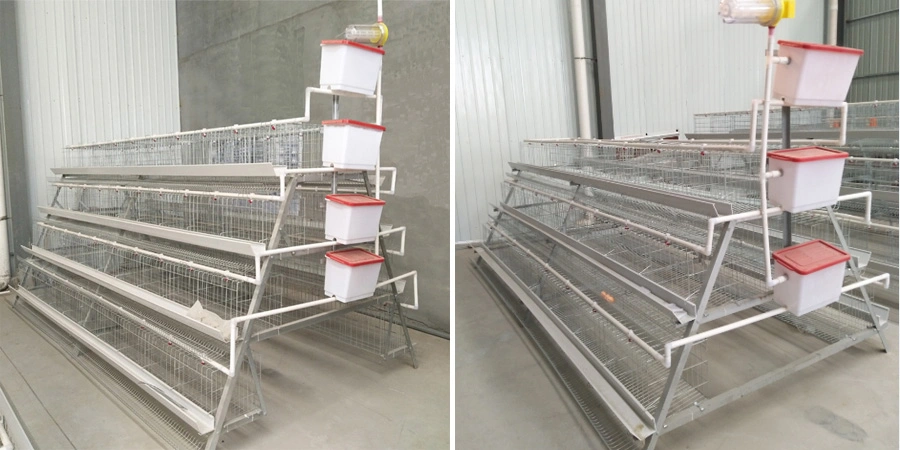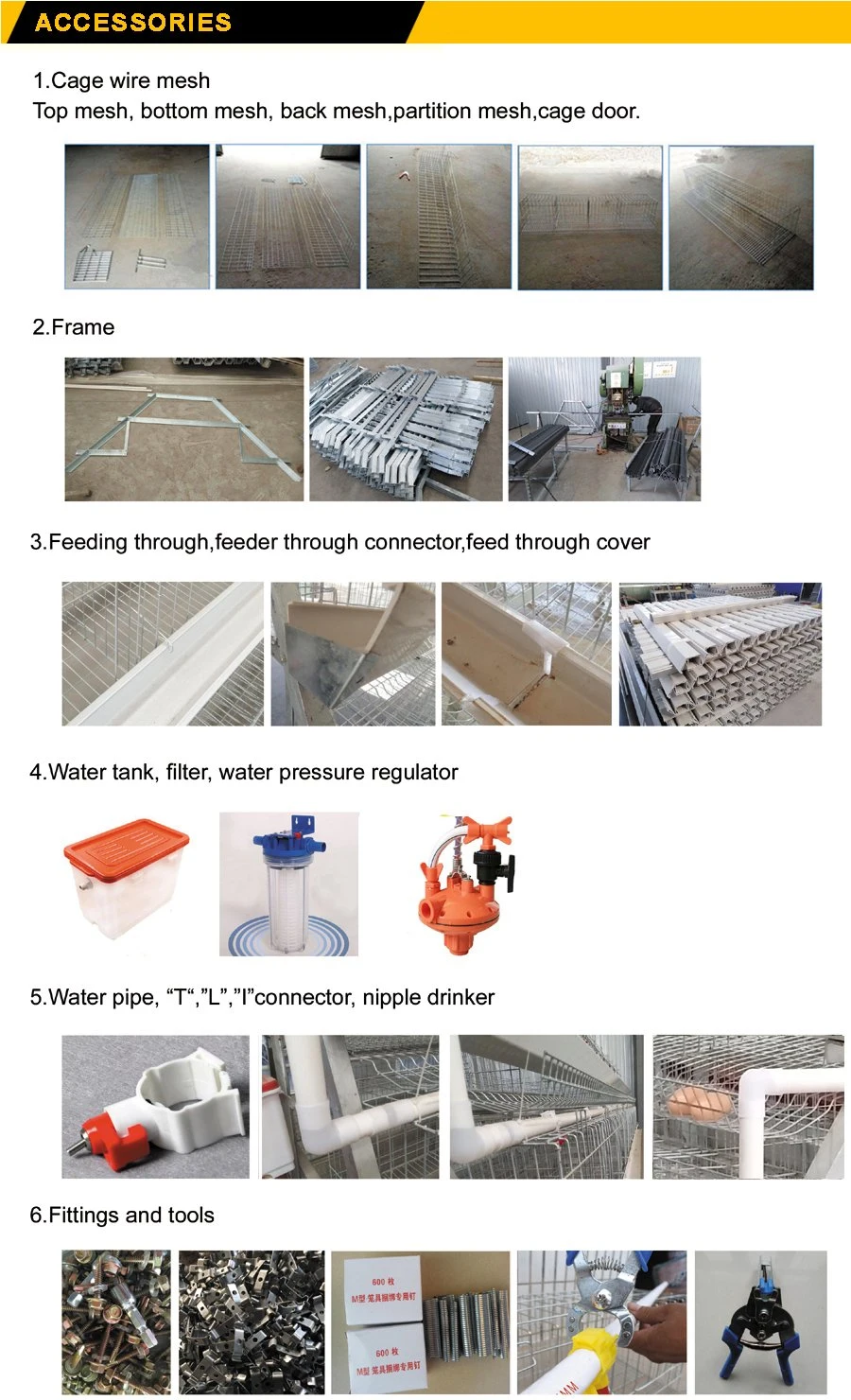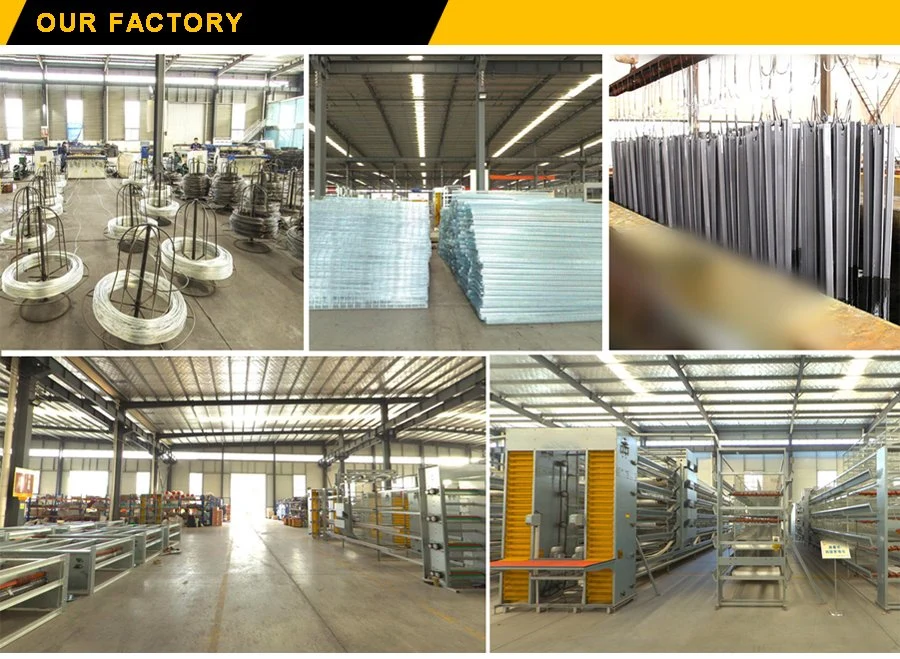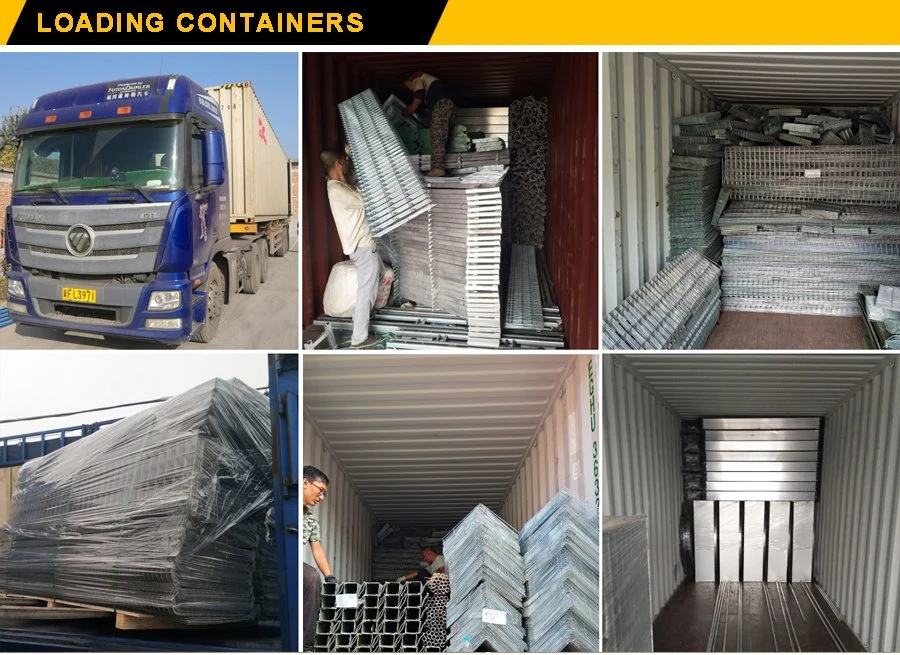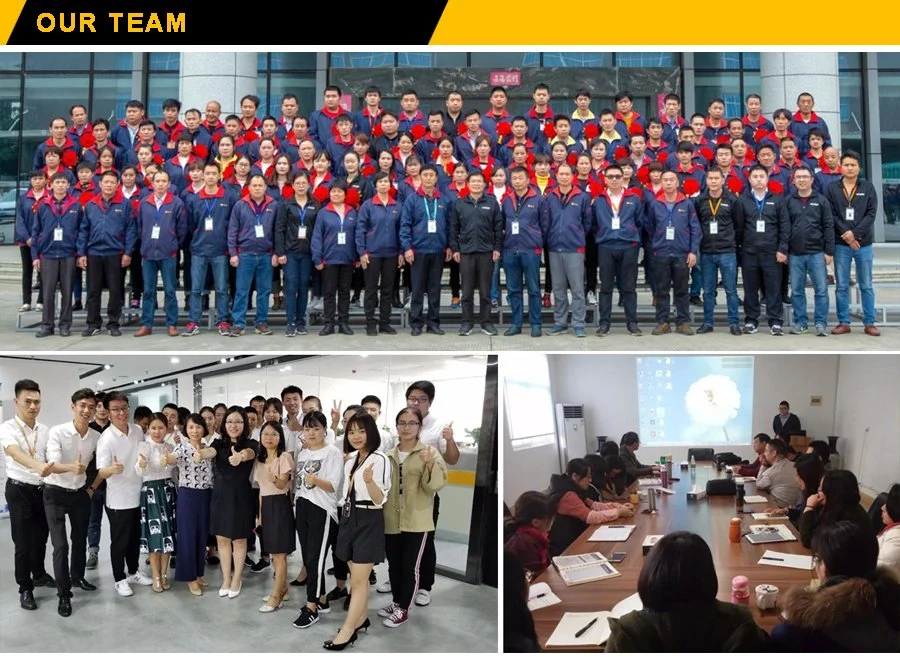 Professional poultry design, our design team will design the chicken house size and the layout according to your plan.

Welcome you to come to visit our company, and our cooperation farm.

We offer one stop service,including the project design, quality control, installation, after sale service and farming guidance.

After sale service and farming guidance. Technical training and full customer support is provided for all clients.