6000L ~ 12000L Steyr 4x2 Fire Fighting Truck
1. fire truck Main equipped:
1.fire truck chassis constitute cab, engine, gear box, steering wheel,beam,tyre,axles,etc.
2.Fire truck upper body with water/foam tank, fire pump,fire monitor,pipe,etc.
3.Water fire fighting tank and foam fire fighting tank .or water fire fighting tank.
4.fire pump is normal pressure or middle-low pressure, made in China or imported.
5.fire monitor is controlled by Manual or Electric.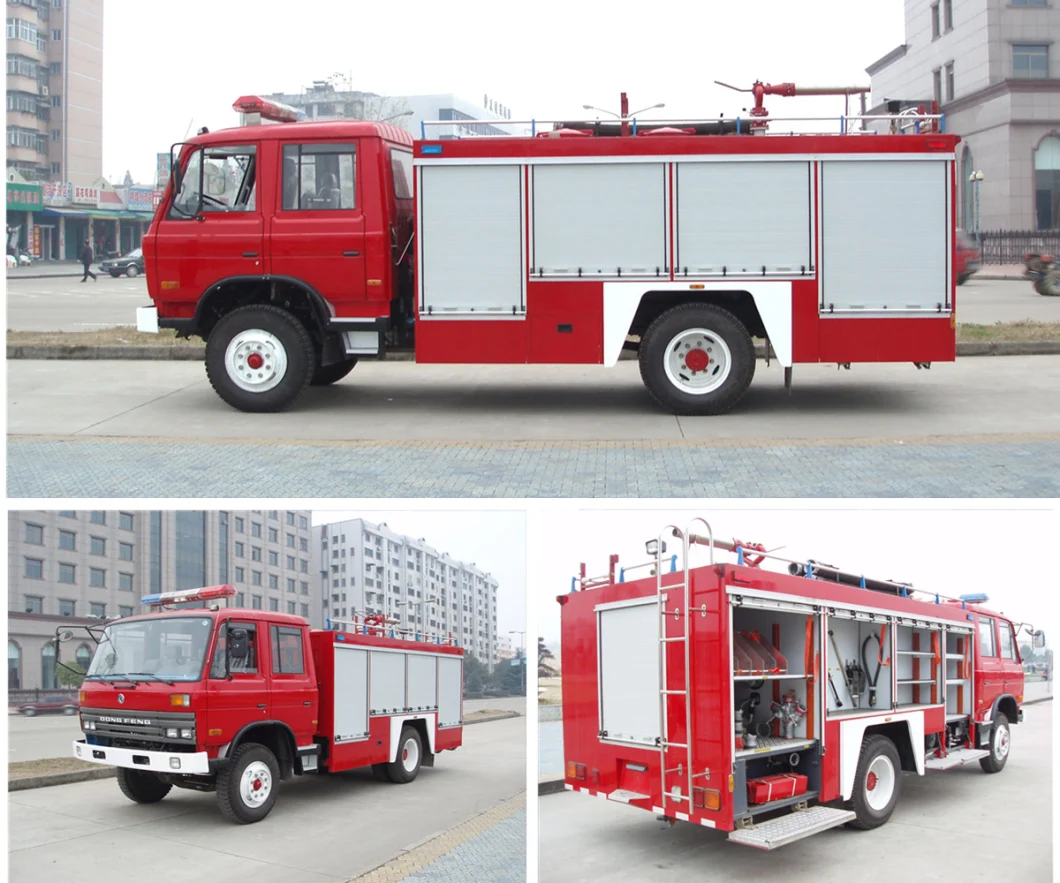 2. Fire truck main technical specifications:
special function
Tank
Material: high quality carbon stell plate, anti-rust treatment.
Structure: welding, there is clapboard inner.
Water Tank
Capacity: 6000-12000 liter
or water and foam tank
Water tank: 6000-12000 liter
foam tank: 2000-4000 liter
Special Parameter
Fire Pump
choose normal pressure fire pump or middle-low pressure fire pump
CB10/40
CB20.10/10 40
Fire Monitor
PS48,PS50 or PS60 or PS70 or PS80
PP32, PP64 or PP80 or PP100
choose Manual or Electric
PTO
use sandwich PTO, splashing-type lubricate, can put out fire when driving.
carriage
Carriage is made of high quality stell and Aluminum embossed sheet
Pump room
or on the rear or central of truck, there are pump system and pipeline, reasonable structure. Easily operate all meters and operate-switch.
Equipment box
Equipment box: at the back of carriage, there are two-layers clapboard, can store equipment. There is safe ladder to up and down on the back of equipment box.
Structure: whole frame is welded to ensure intension and rigidity.
Material: frame is high quality steel, inner plague is aluminum embossed sheet, surface is anodic processed.
Rolling shutter door
Light and high quality aluminum alloy rolling shutter door, neatly open and close, good seal, low noise, beauty outside, and with one set lock.
color
The whole vehicle is red for fire fighting, there are white in the middle of truck in accordance with the whole truck.
Technical requirement
1.the fire fighting vehicle is accord with GB7965 Performance requirements and test methods for fire fighting vehicle.
2.tank of foam and water is accord with GB39.5 General Specification for fire fighting vehicle.
3.the outside is very beauty, the surface roughness is accord with GB39.5 General Specification for fire fighting vehicle.
4.All operating switch and meter is accord with standard nameplate.

We also have howo water tank truck,Oil tank truck,Garbage truck,Van truck,Flatbed Truck,Dump truck,Truck with crane,etc
Other brand of Chassis eg,Dongfeng-DFAC,FOTON-AUMAN-FORLAND,FAW-J5-J6,SHACMAN-F3000-M3000-X3000,SIONTRUK-HOWO-A7,Beiben,IVECO-HONGYAN-GENLYON,JAC,JMC,YUEJIN,KAMA,T-KING,UD,HINO,etc.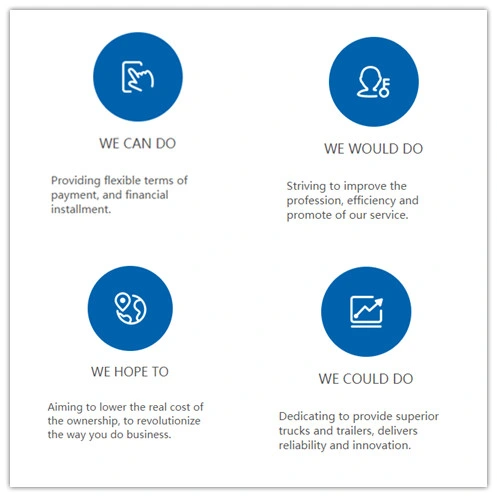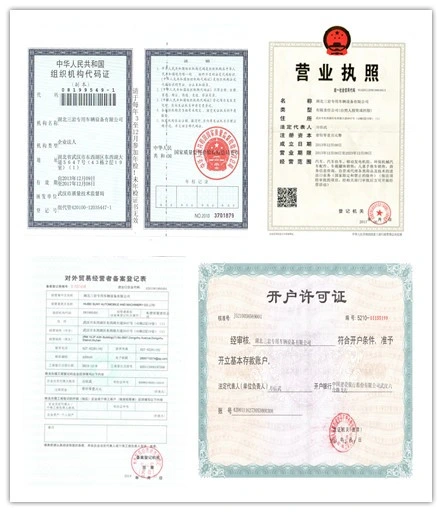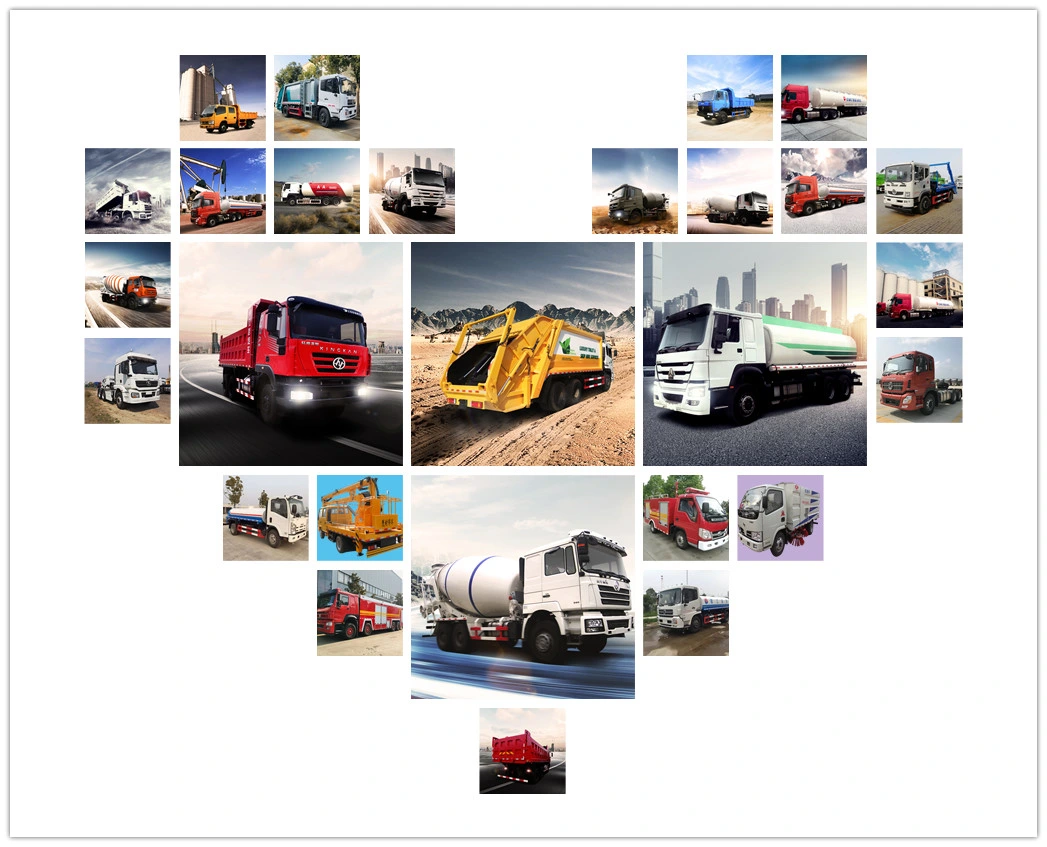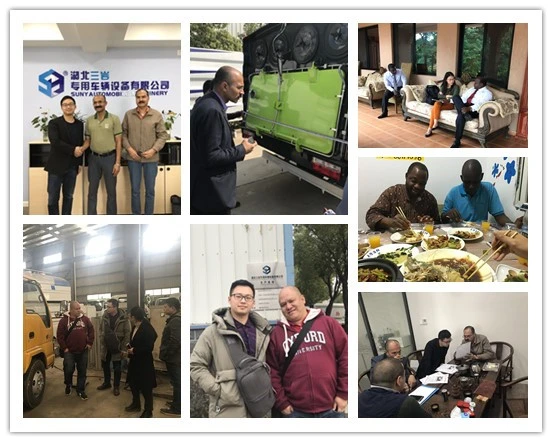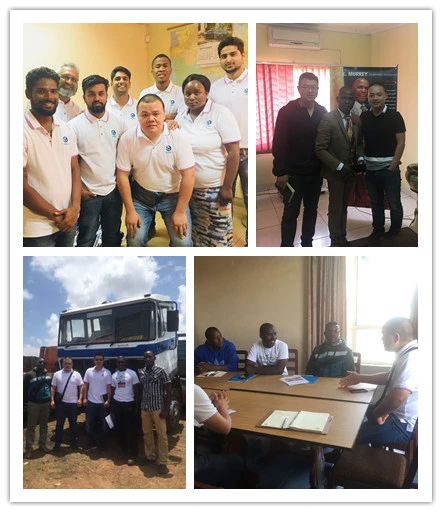 IF YOU HAVE ANY OTHER QUESTIONS PLEASE LET Adam Li KNOW...